Weddings in Hotelu Braník
Hotel Branik has a beautiful romantic garden, ideal for your wedding, unique engagement or bachelorette party. Our wedding coordinators provide a complete wedding service. Together with you we will plan the perfect wedding day to your favorite, so it will be memorable not only for you but also for your guests. To enjoy a completely private and undisturbed nuptial, the hotel may be closed fully and exclusively only for you.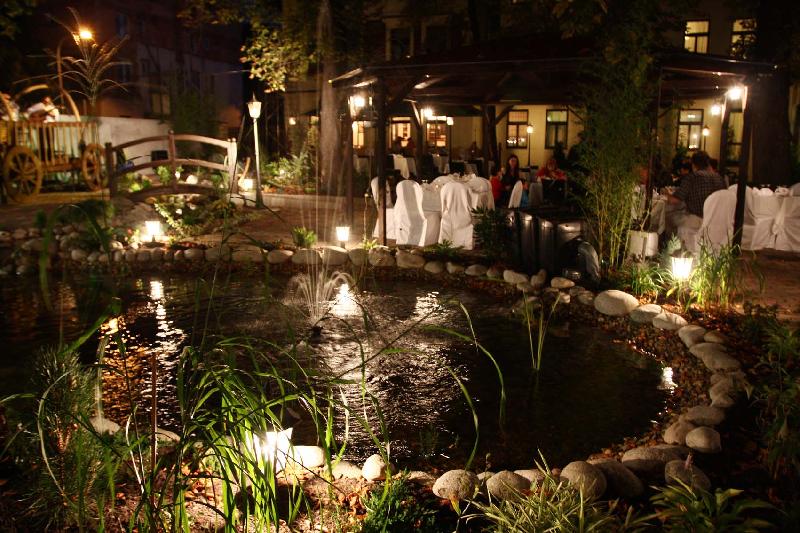 Corporate events and celebrations
Branik Hotel is an ideal place for your sessions, business meetings, as well as for family celebrations and joyous events such as baptisms.
Braník hotel is located a mere 20-minute drive from the city center, on the banks of the Vltava River with a tram stop, which will get you directly to the city center without changing.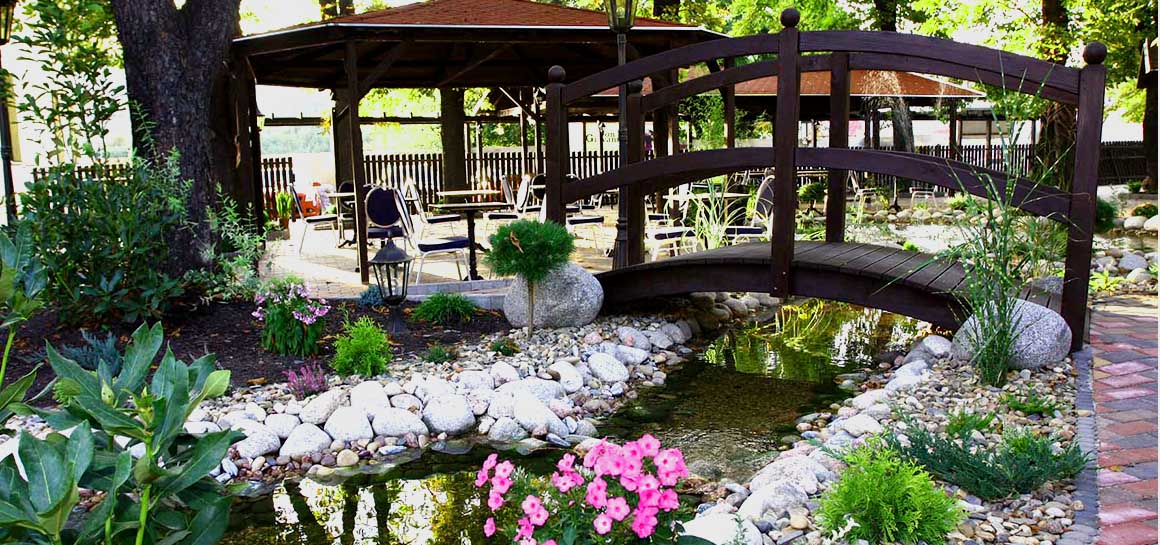 Contact
Hotel Braník***
Pikovická 199/3
147 00 Praha 4 – Braník
Česká republika
+420 272 651 149
hotelbranik@hotelbranik.com